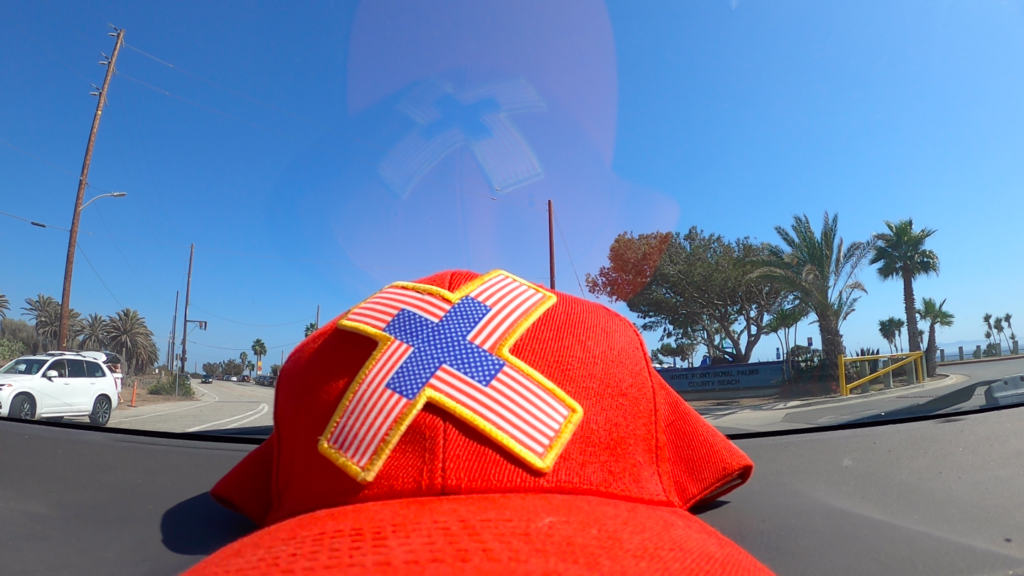 I am Lord EQUATOR. I send Solomon a crown to arm and to armor.
The former corona, well-worn and full of grimes, waits well for a newer more polished variant ready to receive challenges of incoming seasons. The determined equipping of this 'crownload' in recent transformative Earth years is a testament to his enduring protection.
What can I say about the powers it can hold? Can you count the stars? Too many to tally in one palm! Let's start with the mains:

Firstly, you can get one yourself, it's FREE!

Secondly, it's not just a windmill but also a mirror – the watcher is compelled to match vibrations of the carrier.

Thirdly, it provides vivid consciousness that sets the carrier into ongoing awakenings and realizations.
Fourthly, its energy can awaken others beyond their perimeter of consciousness.
Fifthly, it is not arrogant nor does it exult itself but its numerous abilities should be observed and marveled within the 3D physical realm to realize its true, full effect.
SIXTHLY, the Power of Palms paralyzes into paradise to abandon purpose. This corona variant is the safety hat⛑️.
This Star-Chart is representative of the astronomical body known as The EQUATOR, or simply, the LINE THAT CUTS THE UNIVERSE IN HALF. That's where I'm from.
The powers are abundant and will always be discovered and recorded the further one finds it within themselves.
LE
I'd like to give thanks and tremendous gratitude to QUALITY PATCHES of Torrance, California. They made this creative work order a lot of fun and not shady. They are who they say they are and I'll work with them again!