This is my CARAVATAR talking
I was never a coffee drinker until my first cappuccino.
Rewind to August 2012. I'm at a table in a lakeside baithouse in Sihlsee, one of the many lakes in Switzerland, after a day of fishing with my brother and his buddies.
Rewind. I have a brother in Zürich. I'm Vietnamese but I was born/grew up in LA. Him, Vietnam/Switzerland(Operation Babylift Look it up.). I didn't meet him until I was 19. After the Fall of Saigon(Look it up.), my family got sent all around the world. We're determined to keep in touch. We visit each other. There's a lot of us. We are pretty global. My brother, Jarro(silent J), invited me to stay the summer with him in Switzerland as a recovery retreat fresh after my TBI⛑️.
Rewind. October 23rd, 2011, I got a traumatic brain injury after a car accident(the other guy hit me in case you are wondering). This was in the Burbank Hills on Kenneth & PALM where I got t-boned. After they fished me out of the wreck, they sent me to LA County Hospital. I had a broken pelvis, collapsed diaphragm, punctured lung and a SEVERE brain hemorrhage. Oh boy, what a time of intense adversity. My cognitive functions were so reduced. I had this expressive aphasia that cut the connection between my verbal communication and my neural network. I could think full thoughts but the words just didn't come out. It was an unexplainable disconnect. Everyday just felt desperate and hopeless, stuck thinking "when am I going to get my brain back?". I got trapped feeling that I'd be in a vegetative state for the rest of my life.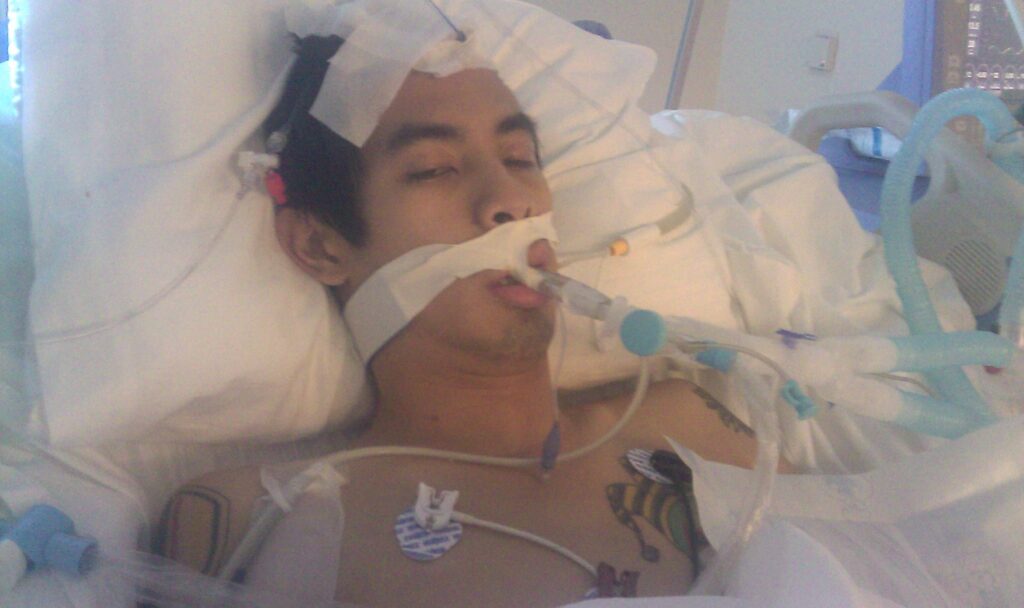 A bit silly thinking about that now. If I had the conscious awareness of possibly being doomed to a vegetative state, then I'd have the mental capabilities to improve myself out of it. But man, was I going through all kinds of psychosis in the year that followed. When I came out of my coma, all I could think about was getting to my job interview for a copywriter position. It was a pretty pathetic thought to even consider rejoining as a cog for capitalism in that vulnerable state. After brain surgery at LACUSC, they sent me to developmental disability rehabilitation at Rancho Los Amigos–shoutout to my psychologist/therapist Virginia!
This was ten years ago. The time that followed was a very dark and very long trauma which fortunately, my mental consciousness now completely denies me from recalling. I believe the mental stress of even trying to find the darkest, most dreary qualities to describe that chapter is an indicator that I chose to overcome. I can only draw benefits from that time for it was my near-death awakening. Definitely a reincarnation. I'm living in a more consciously-activated way, at a different pace that really broke me out of the programming matrix. I was purged of so many hard-coded, non-beneficial life habits that encouraged me to pursue deeper meaning in this ongoing life odyssey of self-realization, self-awakening and self-actualization.
2011/2012 was a portal(comment below if you remember going through drastic changes in that time). Shit felt really raw, vulnerable and my consciousness was a blank slate. All was new and I was relearning everything from that point of my timeline deviation. I felt like a toddler in Switzerland.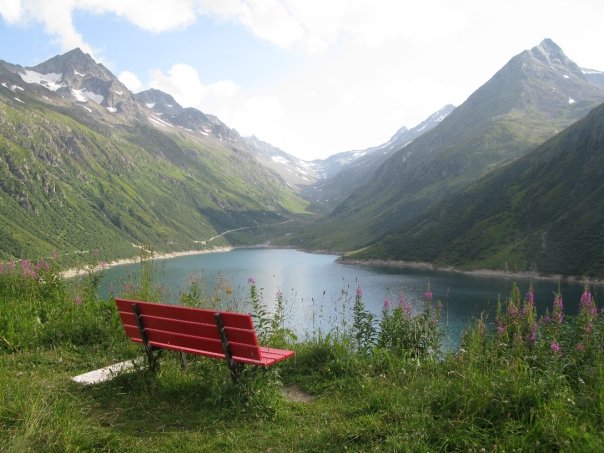 Although very impressive, Sihlsee is not a naturally-formed lake. Rauri calls it a trout farm, an artificial lake where you can to learn how to fish or be a noob fisherman. I know fishing is big across the States but I never really understood layers to this sport until I got on that boat and observed the competition in real time. They'd whip out their tackle boxes and marvel at each others' jewels. To my American assumptions, <<<D*ck-measuring contest.>>>
"No, this is way more important." says Tovi.

The preparation involved in gear set-up would be a different configuration of bait/tackle, line and rod to attract a specific fish at a particular sea-depth. Sometimes you'd catch a lot. Many times you catch none. Jarro, like plenty who choose the fishlife in Switzerland, would chance their weekends to throw their week's anxiety out into the water in exchange for peace of mind in nature's glory. I don't fish but I can relate to that serenity.
As the sun sets behind the verdant 'groomed-by-centuries' hills to the lake's West, we are settled in bistro chairs of the sunken-level cafe area of the Sihlsee baithouse. Jarro orders everyone a cappuccino mit schnapps. The Jungs talk about their day's catch and I'm marveling over my first cappuccino. I was always resistant going to coffeeshops because Starbucks has long made coffee drinking too EXTRA. All you really need is a well-made cappuccino.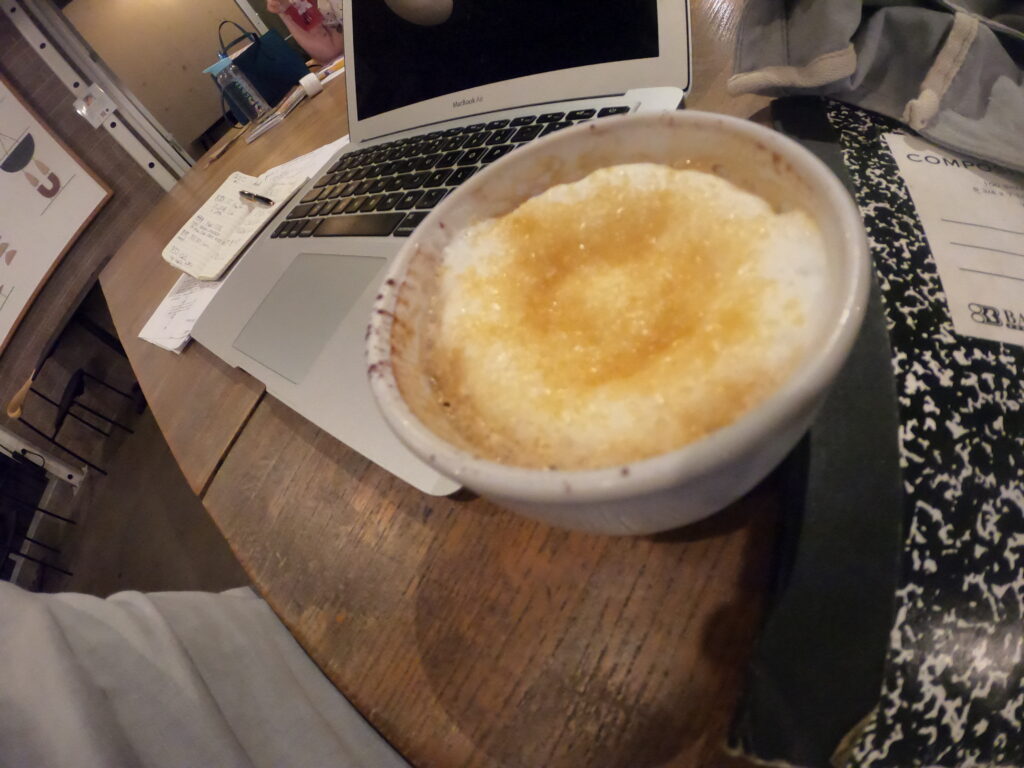 I'm about to wrap production on the show I'm working on and will visit Jarro on my hiatus. I'm reintegrating with a peace-of-mind I can bring back and share.
In times of dark clouds, you can stop, drop and meditate to refresh into a different zone of consciousness. You may have seen my live meditations on Facebook. Whenever I go live, I meditate on rejuvenated experiences in Switzerland. In meditation, you can recall and regenerate life's abundance through simple breath awareness. Each new breath gives a chance to redo life.
EGOSOLO