This is my CARAVATAR talking
I've been holding onto this new Pixel 6 Pro for a while and now I'm ready to activate, I keep a notepad handy to take stock of what I've learned. Here are some pros/cons being without a mobile device for two months.
PROS:
BALANCE. Riding without hands in a straight line is an indicator. Physical echoes mental.
Digital Cleanse.
Understanding of multiple universes after observing toddlers play Minecraft and use their devices to explore things I'll never know.
Easier to lock into present-awareness. I can identify what I do/don't need.
Completely lose track of time. Disconnect from pre-arrangements. I have to admit that I do have a fortunate work situation. Although charming to note the position of the sun, this is also a CON for many reasons, which is why it's orange. I do like asking people for the time.
Lucid awareness lets me see around curves and corners. I connect with an object's texture by sight.
91.5 KUSC Classical. Classical music is a surefire state-change as well as radioplay at large. Not having a choice in songs, I've been driving with my left and tuning stations with the right hand to cruise on random.
Chakra-analysis: I can really distinguish what adding "heart energy" to a conversation can be. My attention is undivided. I have fully connected conversations. I'm more motivated to meditate on specific chakra centers.
I stopped drinking on my birthday. It's been a month and I feel a stronger alignment with purpose.
88.1 KJAZZ. Playing with life-on-shuffle, KJAZZ adds that extra layer of new, random, plenty. In other words, jazz is abundance.
A lot of singsonging.
CONS:
I don't have a reliable way to keep in touch with anybody.
I lost my Duolingo streak of 250+ days. Languages are so important to help guide you to a different mental state. I lost the ability to consistently practice languages I know/learned but I believe they're just taking a pleasant nap in the subconscious.
No audiobooks. No accelerated learning.
Spending money on CDs at Amoeba. I support this Amoeba but I can see how far 1 CD can go and how quickly I can squander money.
Losing track of time.
90's/2000's nostalgia. I find myself in reruns. I really confirm to the box of my existing awareness. I haven't really explored what I haven't already seen or been familiar with.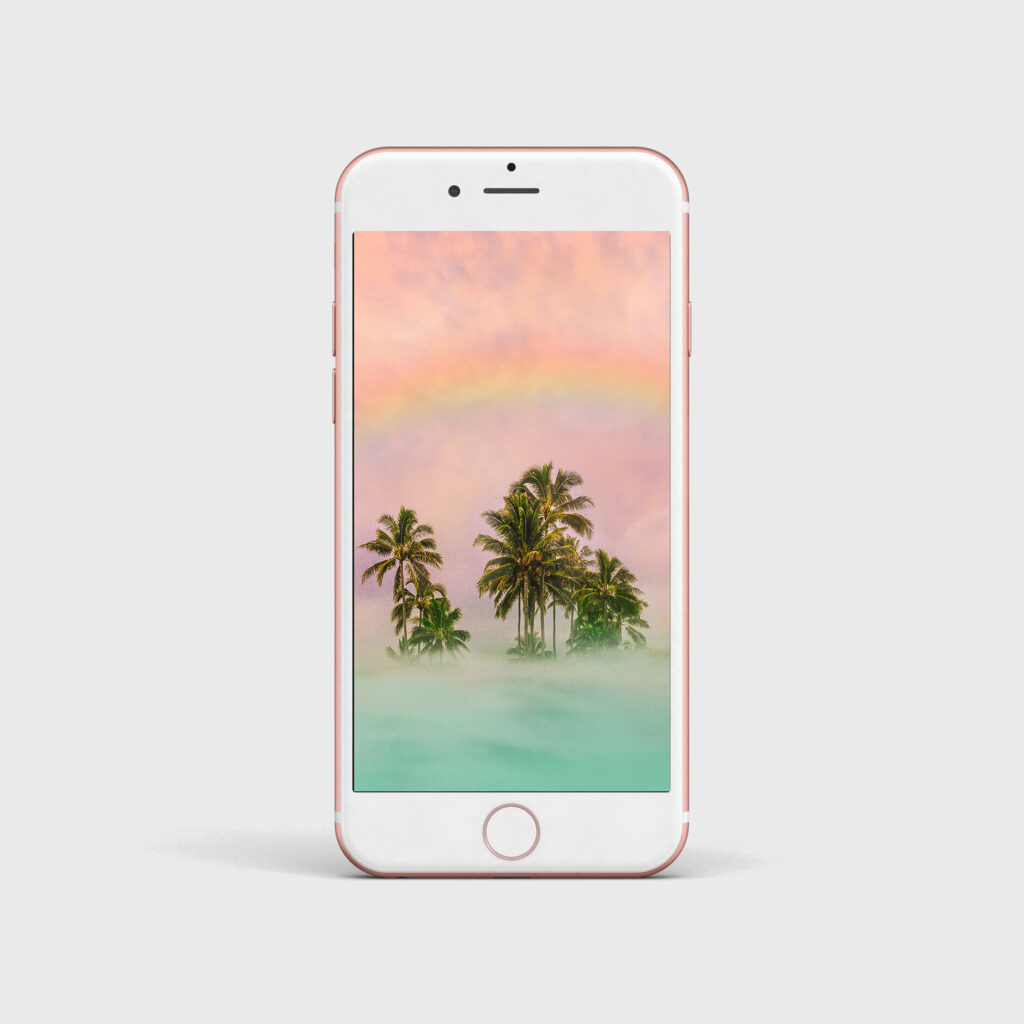 This is only a preliminary list to what my awareness could perceive without a device. I will be sure to expand these meditations the next time I break my phone.

Being PALMTRAPPED is when you surrender the faculties of your PALM to the Universe in your phone. Any texts or missed calls sent in last 53 days have gone to possible digital nothingness.
I can now be reached.
ECHOSOLO